Our Work
In line with the Church of England's strategy for growth and working in close partnership with the Bishop of Islington, CRT aims to meet demand from dioceses across the country for establishing City Centre Resource Churches (CCRCs) – church plants that will become hubs for resourcing and planting within their diocese – using an effective model of church planting that has grown out of HTB's long track-record of church planting activity over the last 30 years.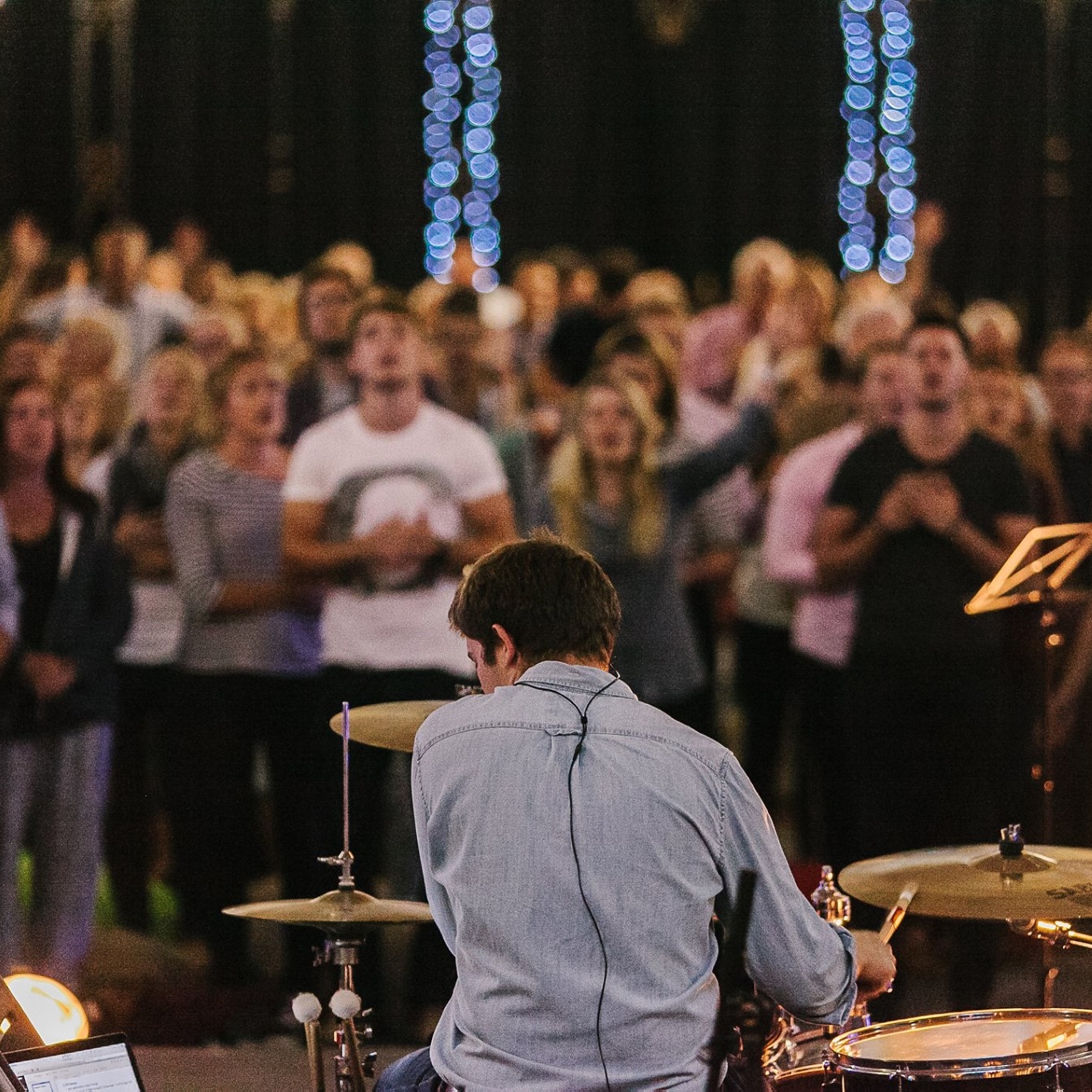 A bird's eyes view of all our City centre resource churches.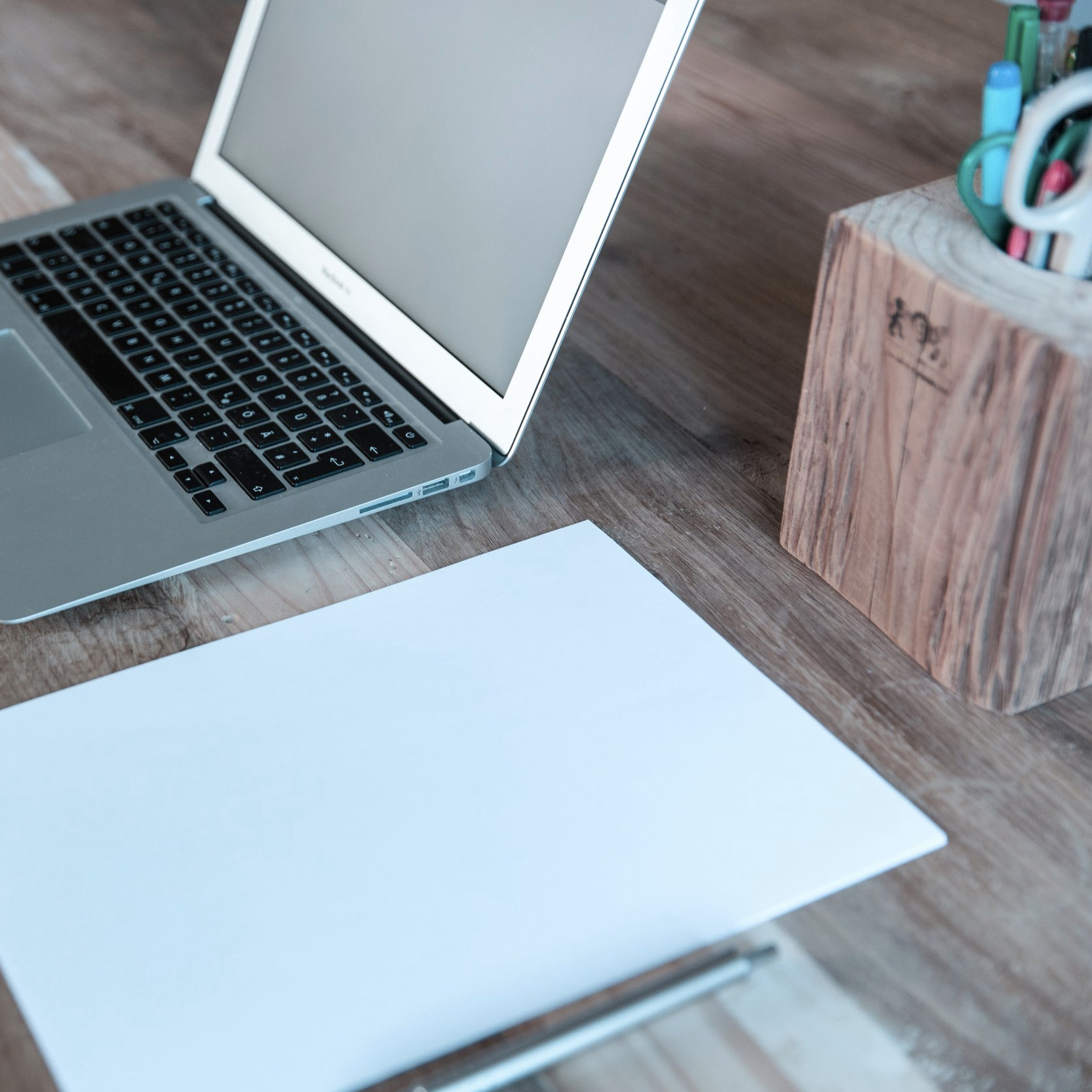 HTB Network Job Opportunities
All our related church plants from a to z.
organisations we partner with.