Who are Friends of CRT?
We believe the Church can be revitalised in our generation by planting vibrant and transformational churches in strategic locations across the nation.
As Friends of CRT, we are eager to be a part of what God is doing through the Church across the nation. We give, we pray, we get involved. We want to see the Church alive and reaching out to this generation in creative and innovative ways – hope for the hopeless, the broken restored, the lonely loved – the Church reimagining the future for the flourishing of the nation.
Where does my money go?
CRT is a catalytic driver for revitalising the church in our lifetime. Significant funding is required from the earliest stages of training, equipping plant teams and resourcing excellent locations. Investing in CRT strategically leverages a much broader network of systems and support, through partnership with local Dioceses and centralised funding bodies, as together we seek to see the evangelisation of the nation, the revitalisation of the Church and the transformation of society.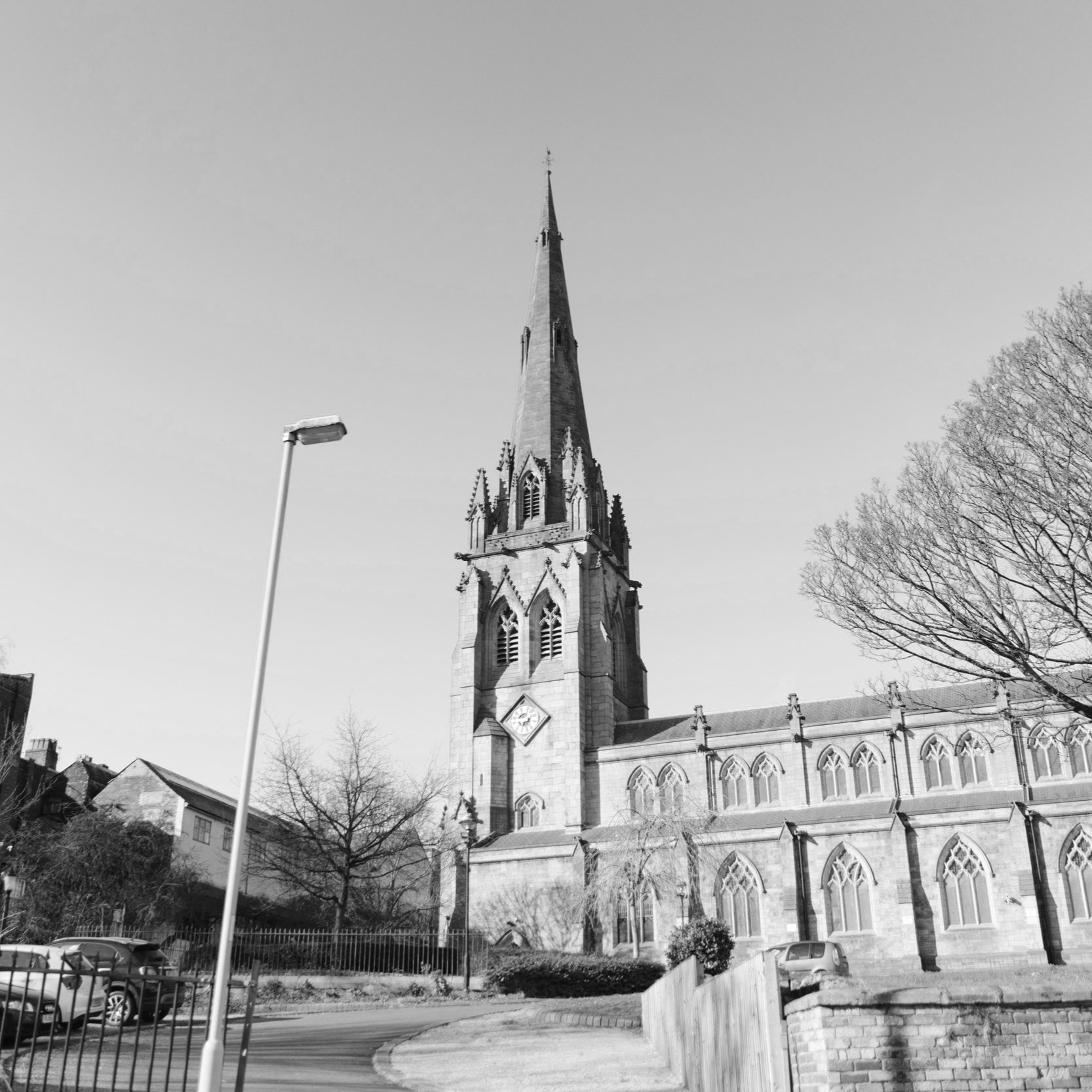 CRT reclaims derelict and redundant iconic buildings, repurposing them for 21st century mission.
CRT plants vibrant, outward-looking, faith-filled churches to be to be beacons of hope for the community.
CRT partners with best practice social transformation projects, measuring the impact of individual and community transformation.
How will I know I'm making a difference?
We want to invite our Friends to journey with us on this adventure of transformation. Friends of CRT are kept up to date and given the inside track on progress through regular newsletters and our termly magazine. As a Friend of CRT, you will be invited to attend key CRT social events, church plant launch events and bespoke visits to our network churches across the UK.